National Association of Street Vendor of India – NASVI
NASVI Protests against South Delhi municipal corporation and Delhi Police at Lajpat Nagar central market Date: 10 Feb 2016.
Campaigns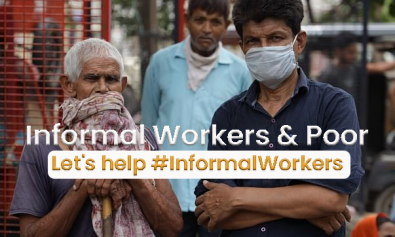 The entire country is facing severe threats of the 2nd wave of pandemic COVID-19. We need drastic and timely measures that are commensurate with the scale of the crisis to survive the current Coronavirus. These measures must protect our people, in particular the most vulnerable – including the elderly, the sick and the poor.
Economic and social challenges and drastic consequences of the 2nd wave of COVID-19 pandemic on the informal sector workers such as Safai Sathis, waste picker workers, domestic workers, daily wage workers, construction workers, street vendors, auto rickshaw workers, home based workers etc have much more adverse effect.
Read More
Nasvi @ Youtube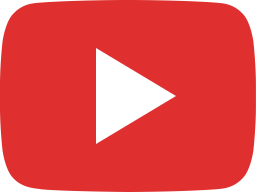 The First Million Initiative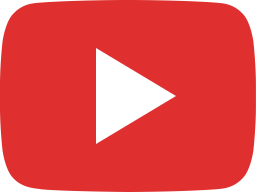 National Association of Street Vendors of India (NASVI)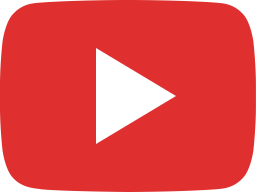 Demanding Corona Vaccination for Street Vendors - (NASVI)

Contact Us
Registered Office
National Association of Street vendors of India (NASVI)
304, Maurya Tower,
Block-C, Maurya Lok Complex,
Patna-800 001, (Bihar) India
Phone: 0612-2220772, 2220773
Email:info@nasvinet.org, singharbind@hotmail.com
Administrative Office
Plot No.-4, Office No.-102,
New Rajdhani Enclave, Vikas Marg,
Delhi – 110092
Tel:- 011-47553013
Email: office@nasvinet.org | info@nasvinet.org